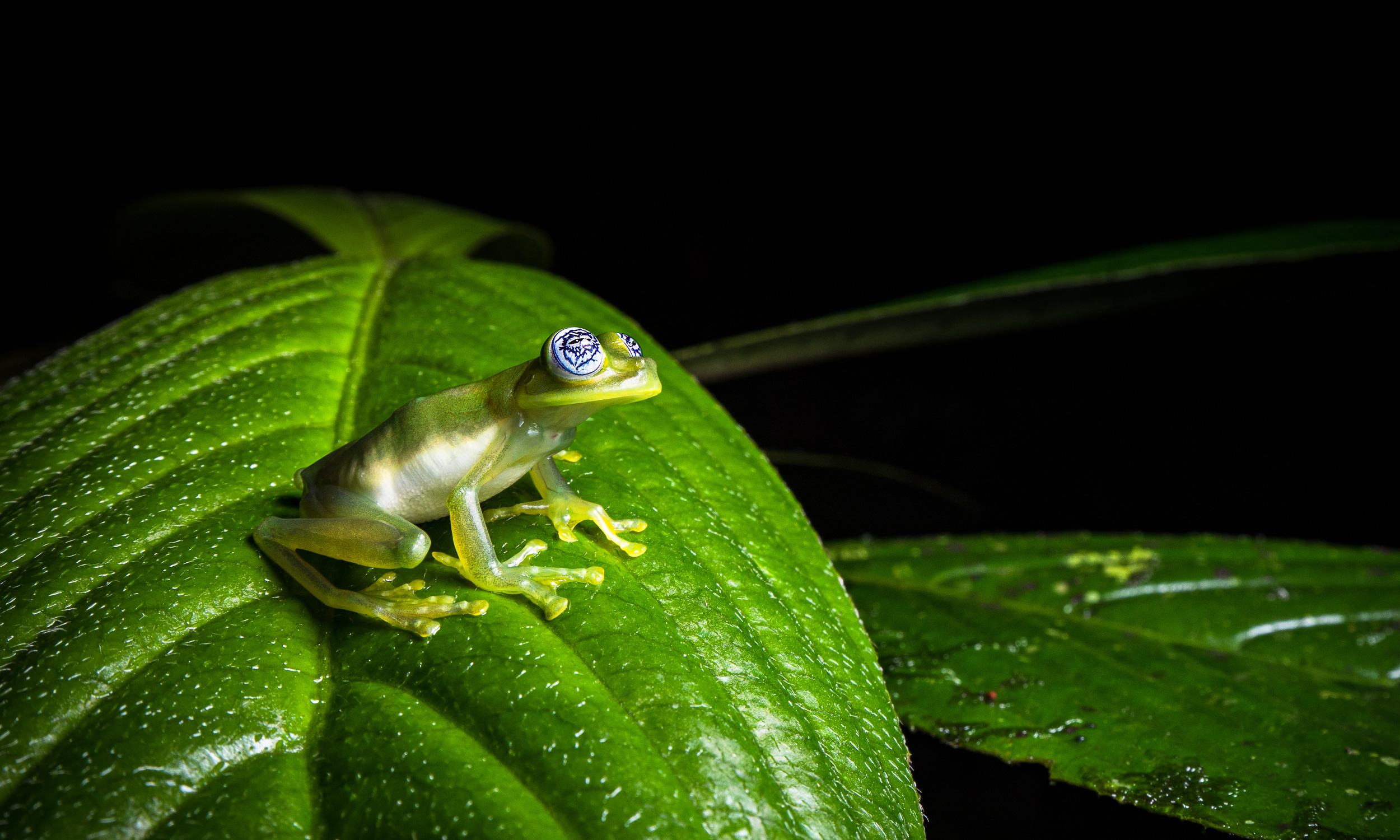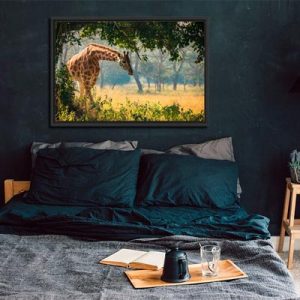 Nature is an infinite source of energy, it is synonymous with well-being and purity. Bring nature into your home.
Professional nature photographer, I share with you my experiences in nature and I give you my tips to improve your photo technique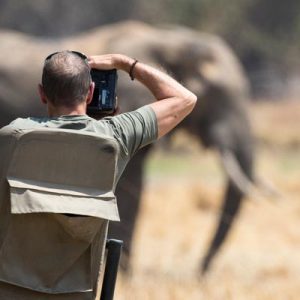 Do you dream of adventure? Go with me to the heart of wildlife on photo trips to the four corners of the globe.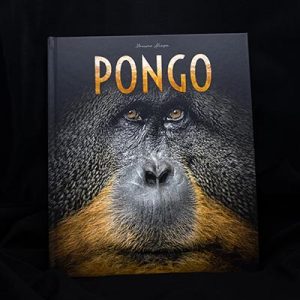 PONGO, a book to learn everything about orangutans but also contribute directly to their protection.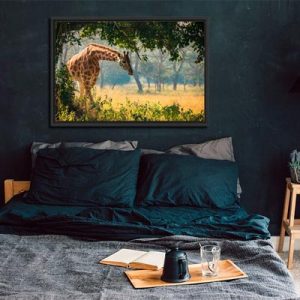 La nature est une source d'énergie infinie, elle est synonyme de bien être et de pureté. Faites entrer la nature chez vous.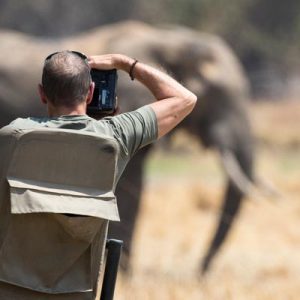 Vous rêvez d'aventure ? Partez avec moi au cœur de la vie sauvage sur des voyages photo aux quatre coin du globe.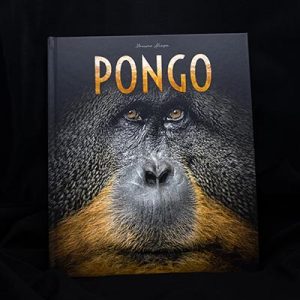 PONGO, un livre pour tout apprendre sur les Orangs-outans mais aussi contribuer directement à leur protection.
Photographe de nature professionnel, je partage avec vous mes expériences au cœur de la vie sauvage et je vous livre mes astuces pour améliorer votre technique photo
A selection of my best nature photos that will make you travel and discover the wonderful biodiversity of our planet.

à la rencontre des orangs-outans
An exciting, informative and committed book on orangutans and their conservation.
The result of several years of work in the forests of Indonesia in contact with wild orangutans, this book aims to amaze you through the fascinating life of our closest cousins.
This species so close to us is unfortunately in danger of extinction, this book will give you the keys to understanding the threats that weigh on them and their forests, as well as reflections on the actions to be taken to save them from decline.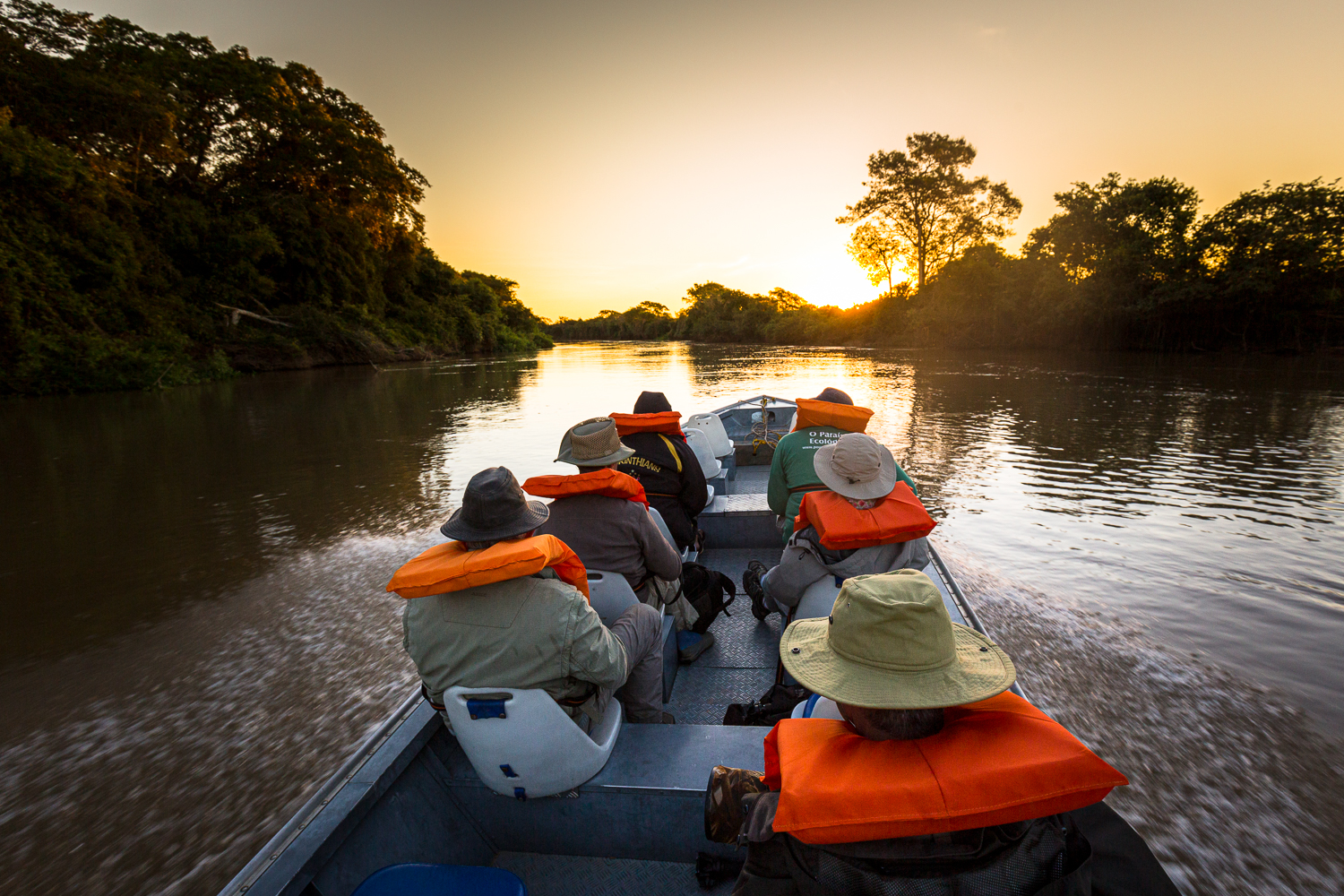 Take the journey with me !
Next departure 2022
Du 6 Avril 2022 au 20 Avril 2022: COSTA RICA
Du 1 Juin 2022 au 13 Juin 2022: INDONÉSIE
Du 28 Juin 2022 au 07 Juillet 2022: MALAISIE
Du 14 Juillet 2022 au 24 Juillet 2022: BRÉSIL
BRING NATURE INTO YOUR HOME
Discover a selection of my most beautiful photos in fine art print ready to be hung at home.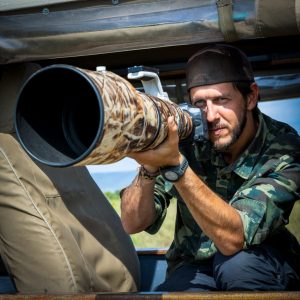 Canon Europe Ambassador
ILCP Associate Fellow
Leofoto Ambassador