PHOTOGRAPHY : A TOOL FOR CONSERVATION
As a wildlife photographer, I have the privilege of witnessing the beauty of nature, but unfortunately also its decline due to human activities. So my mission is to share my experiences and observations from the field with the public in order to involve people in nature conservation.
I have the honor of being a member of the International League of Conservation Photographers. ILCP is a collective of international photographers who focus their work on nature conservation through documented and inspiring stories while promoting an ethical photography practice.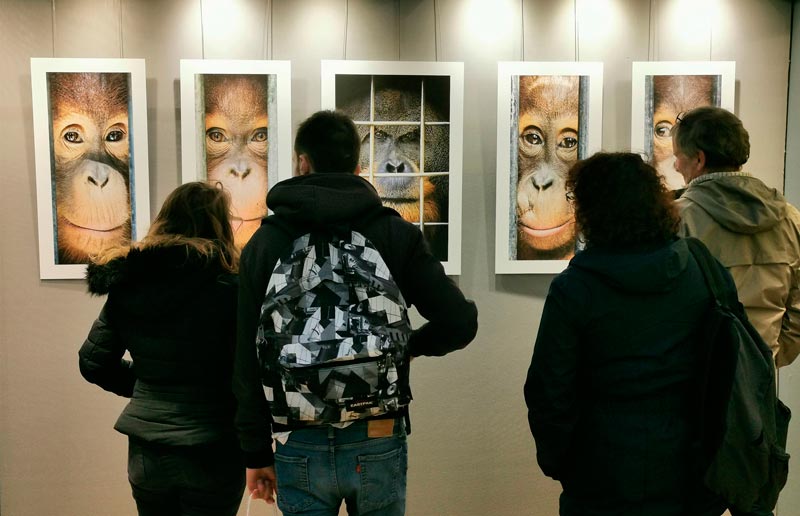 EXHIBITIONS: STIRRING EMOTIONS
Exhibitions are the best way to share with the public and convey emotions. Each of my exhibitions has a particular theme, they showcase the beauty of nature through beautiful captioned images. I like to reach a very large audience, from children to adults passionate about nature wildlife photography. I also do lectures and speeches to share my experiences.
Latitudes Animales, Mars 2016, Drancy (Paris)
Terre d'Aventure, Mai-Juin 2016, Paris
Festival de l'oiseau, Avril 2017, Baie de somme
Summer exhibition, Royal Academy of Art, Mars 2018, Londres
Remembering Great Apes, Octobre 2018, Londres
Festival International de la photo animalière, novembre 2018, Montier-en-Der
Festival International de la photo animalière, novembre 2019, Montier-en-Der
PUBLICATIONS: TELLING THE STORIES
Storytelling is an important aspect of my work, it allows me to share my experiences in nature more in depth and to reach as many people as possible around the world. I mainly write full text and pictures articles on wildlife and nature conservation. My photos or my reports are regularly published in the specialized press.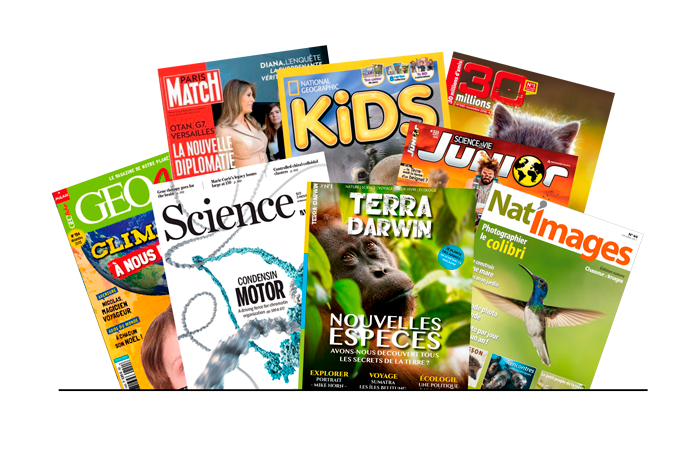 GEARS : HAVE THE RIGHT TOOLS
Photo equipment plays an important role in the work of the professional photographer. Photo equipment continues to evolve and today it allows images to be taken in increasingly difficult conditions in order to best capture the beauties of nature. With a lot of practice, I learned to make the most of my material in order to make technique the tool of my creativity. I am fortunate and privileged to be a Canon Europe Ambassador. I am also an ambassador for the LEOFOTO tripod brand as well as the H&Y filters brand.