Take the journey with me, in the heart of wildlife.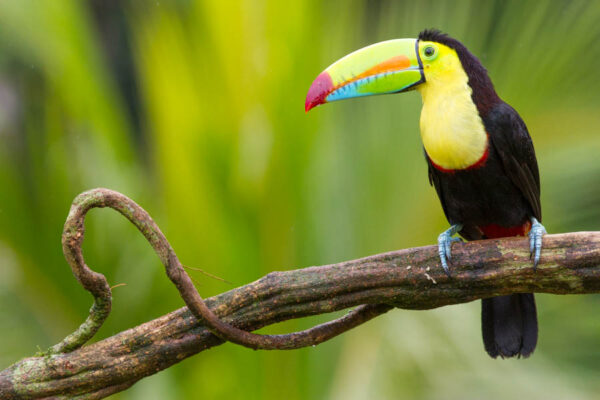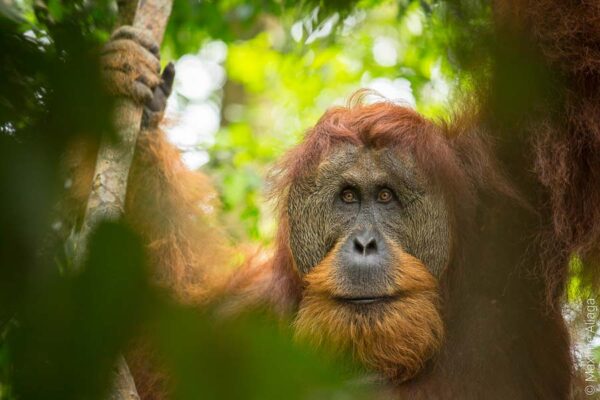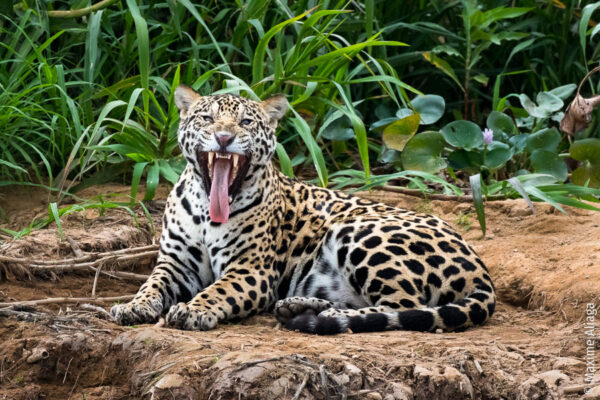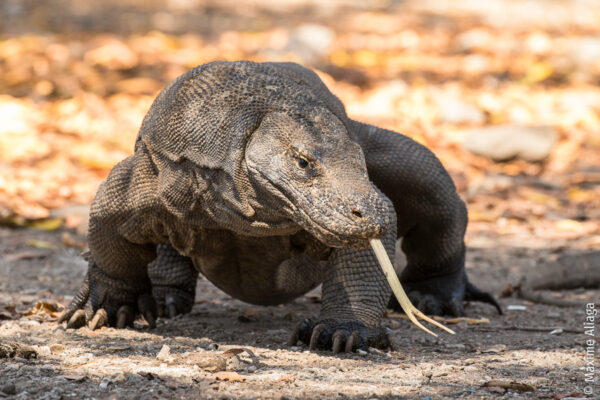 I share with you my experience
Biologist and professional photographer, I travel the world through scientific projects to study wildlife. Specializing in tropical environments, I have gained knowledge of these ecosystems and the species that live there. This knowledge is really a plus to find the animals and take pictures with ethic in the best conditions. I will give you all my technical tricks to make beautiful images. With the basics I will give you, the technique will no longer be a handicap but the tool of your creativity.